James Short
Partner
James, Partner, is a Chartered Patent Attorney, European Patent Attorney and European Design Attorney in the Engineering and Designs Group.
His practice focuses on drafting and prosecuting patent applications for a wide range of subject-matters, particularly within the aerospace and automotive industries, from simple mechanical devices to complex systems involving mechanical, electrical and software components. James is regularly involved in oppositions before the European Patent Office and has experience of prosecuting computer implemented inventions on the boundary of inherent patentability. James also has experience of obtaining design registrations.
James has a PhD in Biometrics from the University of Surrey, a MEng (Oxon) Engineering Science from the University of Oxford and a postgraduate certificate in Intellectual Property Law from Queen Mary University of London.
Successfully defended a patent, on behalf of a major aerospace client, overcoming negative preliminary opinion.
Worked with a company focusing on seismic acquisition technologies and techniques to successfully defend two patents in opposition proceedings against a competitor.
IQPC Oil and Gas Summit, Attending, January 2017
3D Printing – Interactive Panel Discussion, Attending, London, November 2016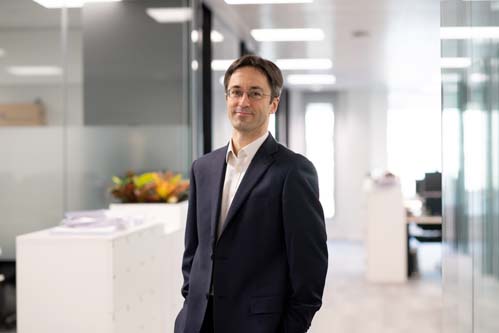 +44 (0)20 7430 7500
jshort@boult.com
Verulam Gardens
70 Gray's Inn Road
London
WC1X 8BT
Sectors and practice areas
Sectors
Aerospace
Automotive
Computer security
Marine
Oil technology
Practice areas
Batteries
Bearings
Computer monitor supports
Flight control systems
Gas cylinders
Hybrid vehicles
Identity authentication software
Marine seismic survey equipment
Office furniture
Speed cameras
Threaded pipe connections
Chartered UK Patent Attorney
European Design Attorney
European Patent Attorney
PhD Face Recognition, University of Surrey
MEng (Oxon) Engineering Science, University of Oxford